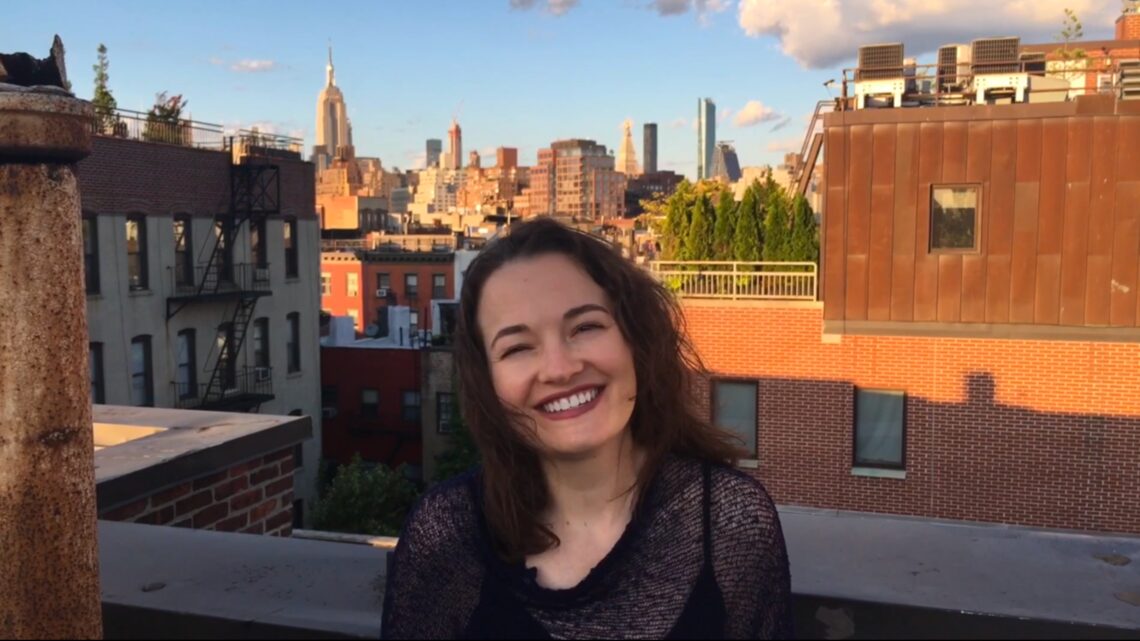 Happy #WeeklyWednesday! I love this song from the musical "Daddy Long Legs" and really enjoyed making this video – I hope you like it, too! 
"Daddy Long Legs" has music and lyrics by Paul Gordon and book by John Caird, based on the charming 1912 novel by Jean Webster (it's a very sweet read!).
You can sing along to the accompaniment I used by clicking here. Thanks to "The Accompanist" channel for the great track!
If you like this song, check out "Like Other Girls," also from Daddy Long Legs ?
Thank you for watching, and see you next week!
#AshleyWagnerArts