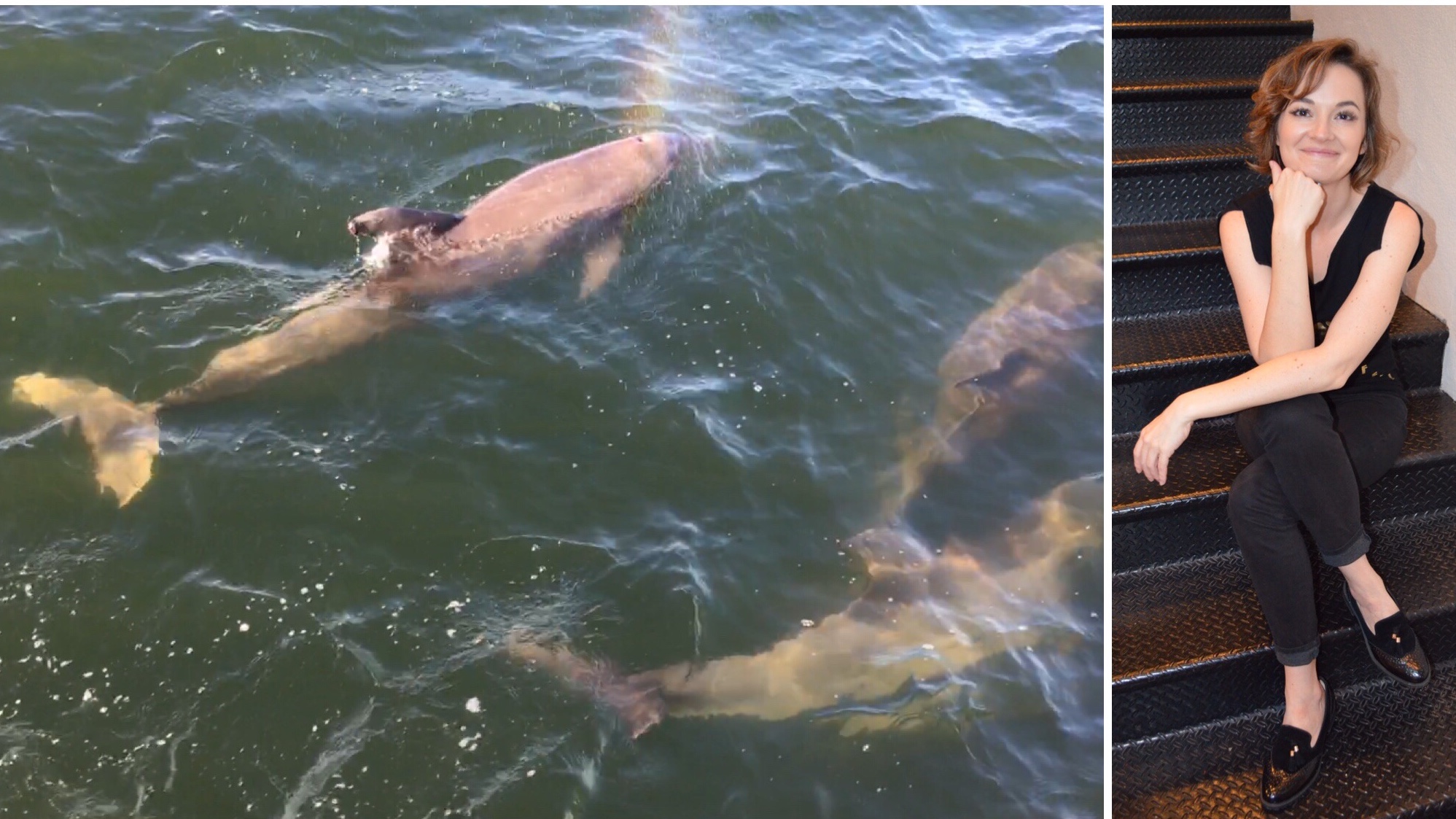 "Holding Out for a Hero" was written by Jim Steinman and Dean Pitchford and originally recorded by Bonnie Tyler for the movie "Footloose" (though I'm more familiar with the version that was in "Shrek 2").
What do dolphins have to do with this song? Nothing, really, except timing. My family recently went on a dolphin cruise (it was great! Chase-N-Fins in Pensacola, FL) and I finally finished editing this song! I recorded it quite a few years ago to practice for an audition and I've been on the fence about whether it's worth sharing or not, as a high belt is very difficult for me! This is my best attempt.
So, I hope you enjoy this #WeeklyWednesday's somewhat odd combination of themes (though I like the idea of a dolphin hero ?)!
Thanks, as always, for supporting my work ? 
#AshleyWagnerArts