Thank you for your interest in my work!
Click below to learn more and watch highlights of my performance work: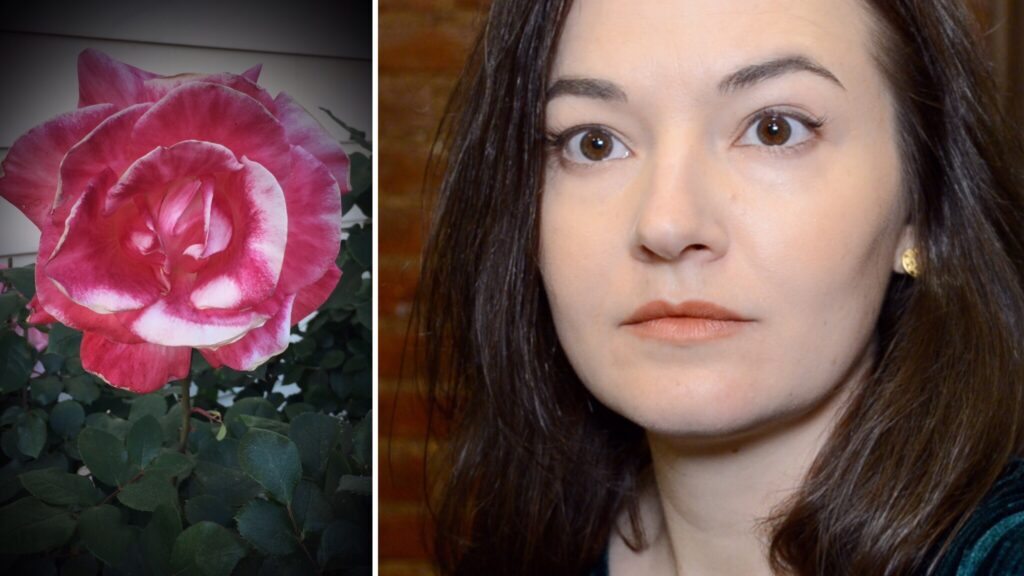 A few PHOTOS from work and life!
For four years (Oct. 2016 – Oct. 2020), I made weekly YouTube videos at my channel, Ashley Wagner Arts – mostly of my performing work. I created two holiday programs for Dec. 2020 – one recorded and streamed concert and a daily children's educational program, Countdown 'til Christmas, with Advent calendar-style videos that included decorating, learning about traditions from around the world, singing, and reading stories.
So far, for 2021, I am making monthly YouTube videos, developing new offerings in children's entertainment, and composing new music!
I'd love to share it with you! If you'd like to stay up to date on my latest offerings, please subscribe to my email newsletter!
Sign me up!