Hi! I'm Ashley – and I would love to share songs and stories with you!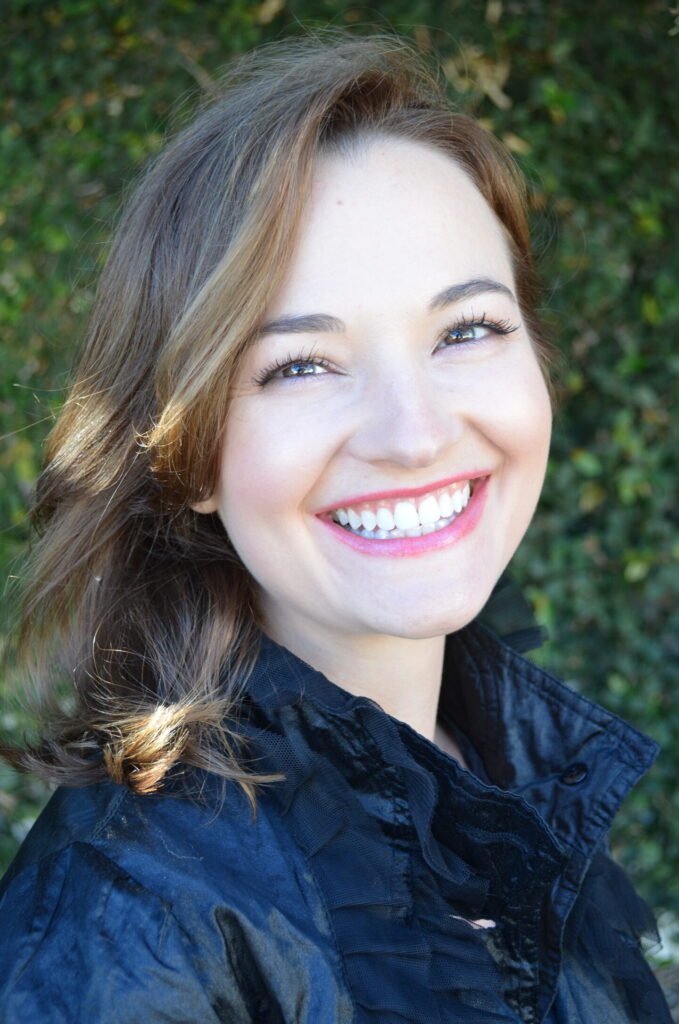 Holiday 2023 GOODIES COMING SOON!
I am currently accepting new students in my private voice and coaching studio and expanding my offerings in customized children's entertainment!
For more information, please contact me!
I aspire to help every person feel appreciated, seen, and supported – and I'd love to work with you!
Featured performances:
Looking for a unique way to celebrate a special person in your life? Send them a PrincessGram!
Personalized magical, musical greetings from your favorite fairytale characters!