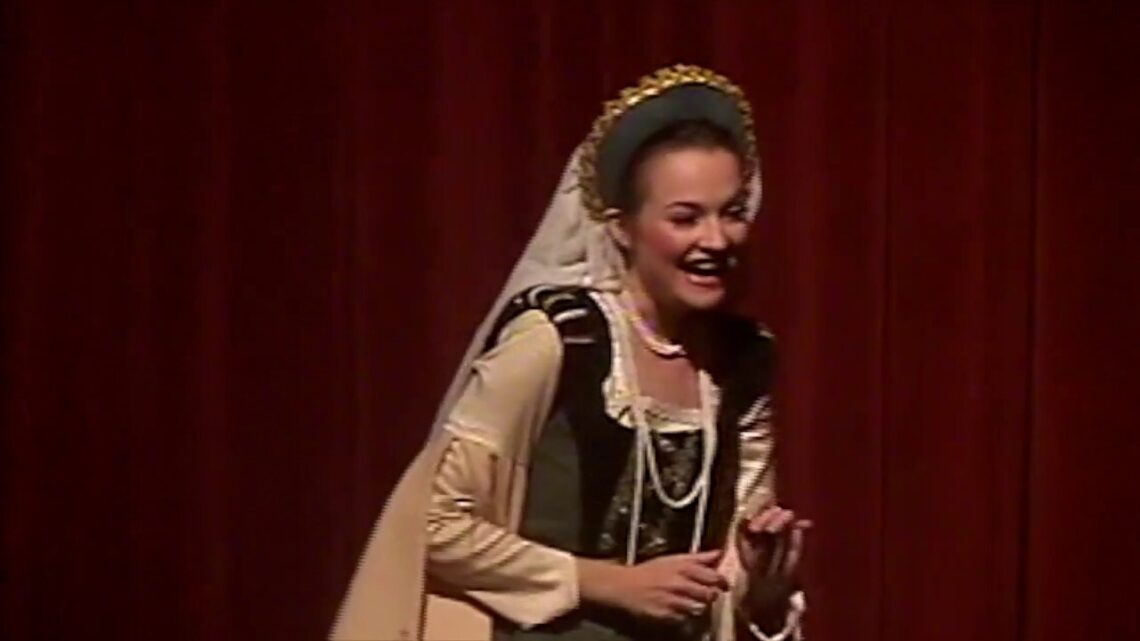 Today's #WeeklyWednesday is another #Renaissance piece – composed by Guilio Caccini, first published in his 1614 work "Nuove musiche e nuova maniera di scriverle."
Linked here is a free download of the sheet music, and this link has the text to all four verses here. I believe I made my accompaniment from a midi file – I've shared it below, if you'd like to sing along ?
For this video, I've combined two performances – the first is from the musical pre-show I designed for Coronado Playhouse's production of Shakespeare's "Much Ado About Nothing," and the second is from my undergraduate senior recital many years ago (I was 18) ? I discovered the piece through Cecilia Bartoli's rendition, which is fantastic!
Thanks to John Pauter for the archival footage from "Much Ado About Nothing"! Thanks also to the team at the Coronado Playhouse for giving me the opportunity! I learned a lot from my work on that show and really enjoyed being part of it ?I'm also grateful for the recognition of my work in the form of CPH Blue Ribbon and San Diego ACT Aubrey Awards (for sound design, musical direction, and acting [Ursula/Balthasar])!
I hope you enjoy my rendition of this piece, and thank you, as always, for watching!
#AshleyWagnerArts