FREE Family Entertainment
Daily Family Videos
Join Nicola for a video adventure every day in December as we Countdown 'til Christmas! On our Advent Calendar journey, we will decorate, learn about traditions from around the world, sing songs, and read stories together!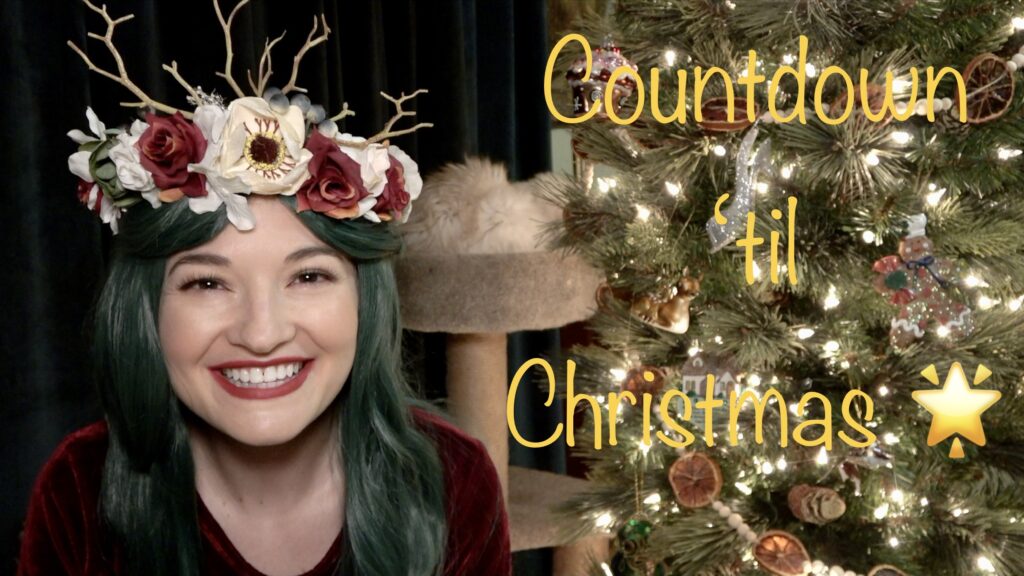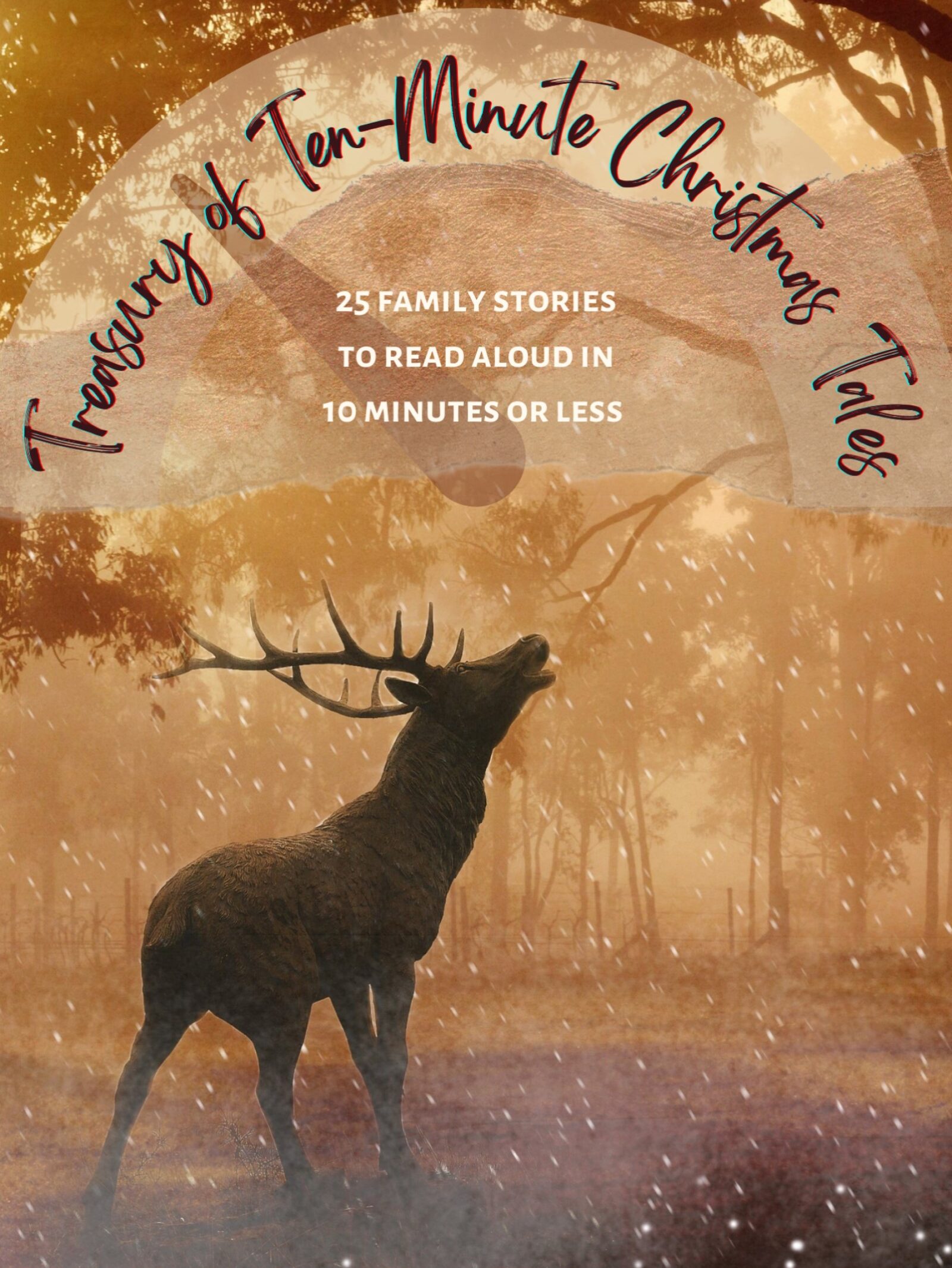 ---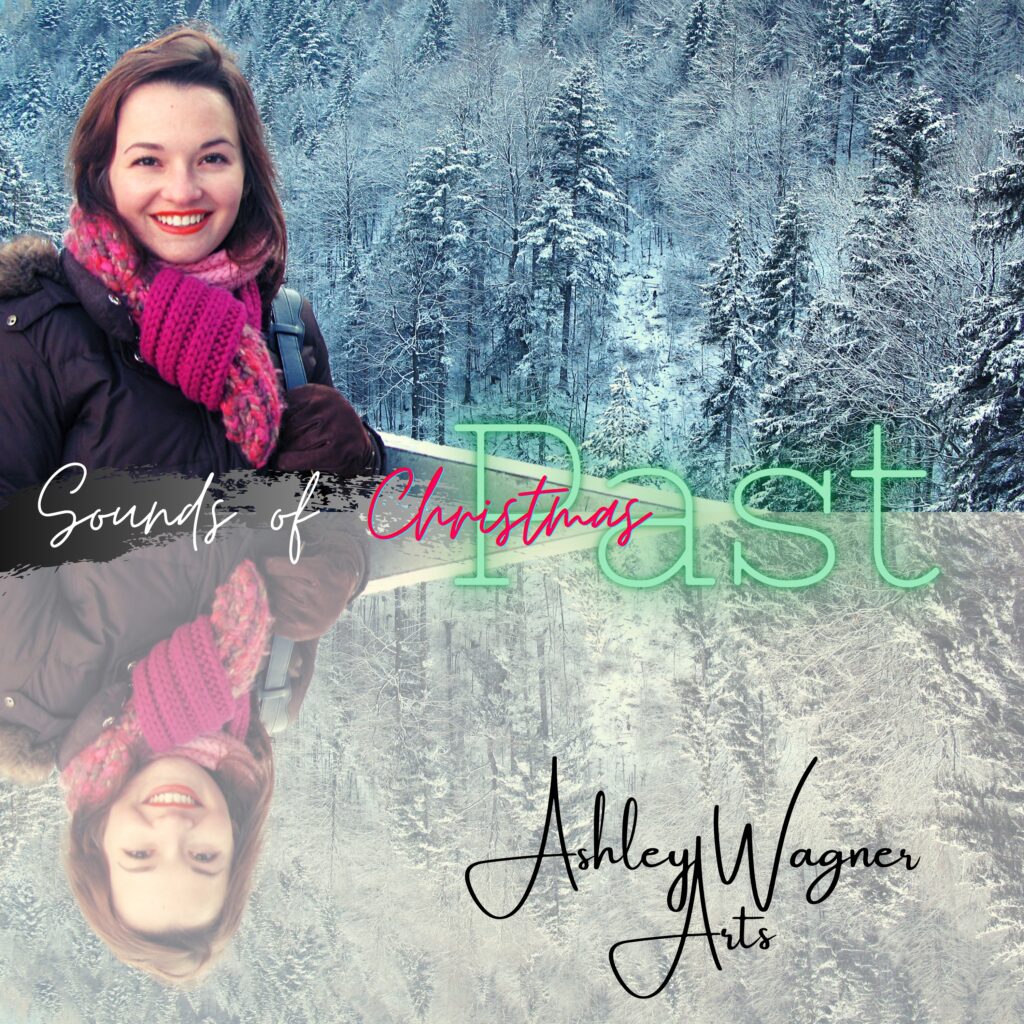 Streaming Christmas Music!
My EP, "Sounds of Christmas Past," is now available for streaming or purchase! ✨ Click to listen on Spotify, Apple Music, and more – or here for Amazon Music ☺️
---
Concert: A Musical Christmas Journey Around the World
Sing along to Christmas classics and celebrate international traditions as we tour the globe in this video concert!
---
Gifts + Holiday Cards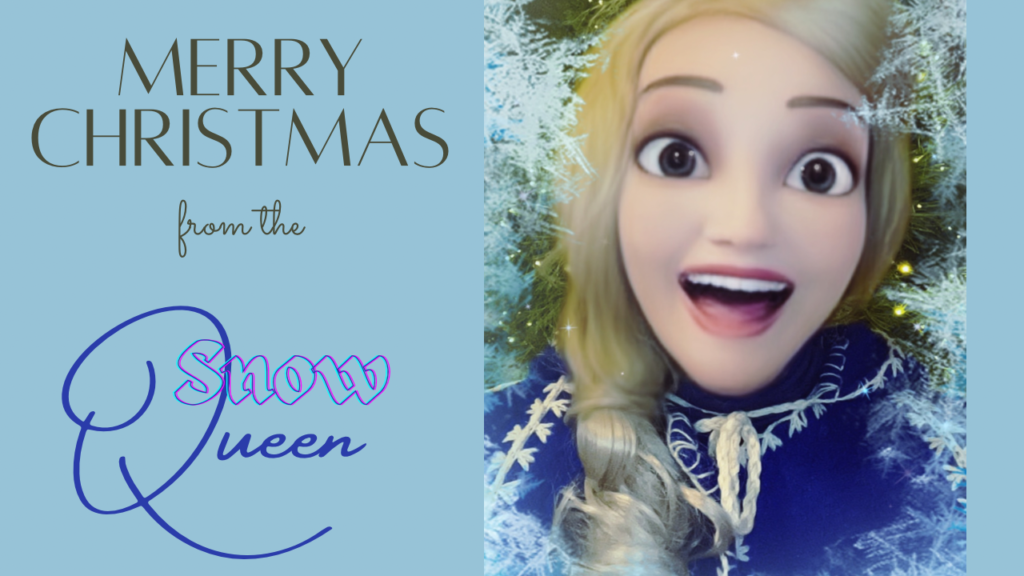 FREE Holiday PrincessGrams from the Snow Queen!
Holiday + "Jingle Bells" (any gender)
Send your loved ones a unique, environmentally friendly digital holiday card greeting this season with a video message from a favorite fairytale character, customized with music + your photos and wishes!
---
Gifts,
Holiday Cards,
and FREE Family Entertainment!
---
I'm happy to offer as much of my work as possible for free. However, if you enjoy it and would like to help support my work financially, you can leave a virtual tip here. Thank you for helping make what I do possible!
Additionally, if you would like to donate a PrincessGram to a child in need, please contact me. Your generosity is greatly appreciated!