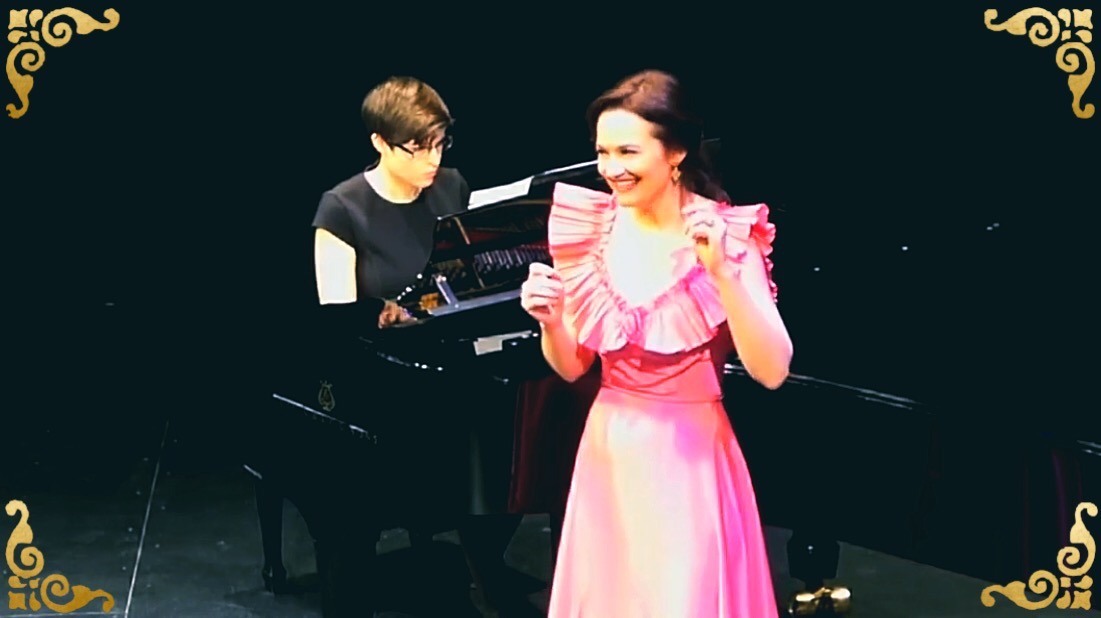 "Bill" (Showboat) – NYU Master's Recital
Hey friends ? Today's #WeeklyWednesday is another favorite from my NYU Master's Recital ?? I'm really grateful for that moment and for the incredibly gifted friends I've gotten to work with at NYU. Hoping for positive resolutions for those who've had their recitals postponed due to corona virus ?
"Bill" was composed by Jerome Kern, with lyrics by P.G. Wodehouse. It was cut from an earlier show, but found a home in the revolutionary 1927 musical "Showboat." Oscar Hammerstein revised some lyrics to suit the character of Julie LaVerne (originally played by speakeasy star Helen Morgan).
I don't remember hearing this piece before my first semester at #NYU, but I think it's just gorgeous. I recorded a version of it at home last year, which you can find here:
That version is also available for a free download here 🙂
~ Incidentally, I have an uncle by each name mentioned in the song (Ted, Jim, and, of course, Bill) 😉
My full recital, including 'My Fair Lady' character study, is available here!
My phenomenal accompanist is Rachel Dean ? My wonderful vocal instructor throughout my time at NYU is Matthew Shepard Smith (if you're looking for a teacher, contact him!!) and my fantastic vocal coach is Christine Reimer. It really has been such a privilege and joy to work with and create this with you!!
I hope you enjoy today's #WeeklyWednesday – thank you, as always, for taking the time to watch!
#NYUSteinhardtBound #Classof2020 #AshleyWagnerArts