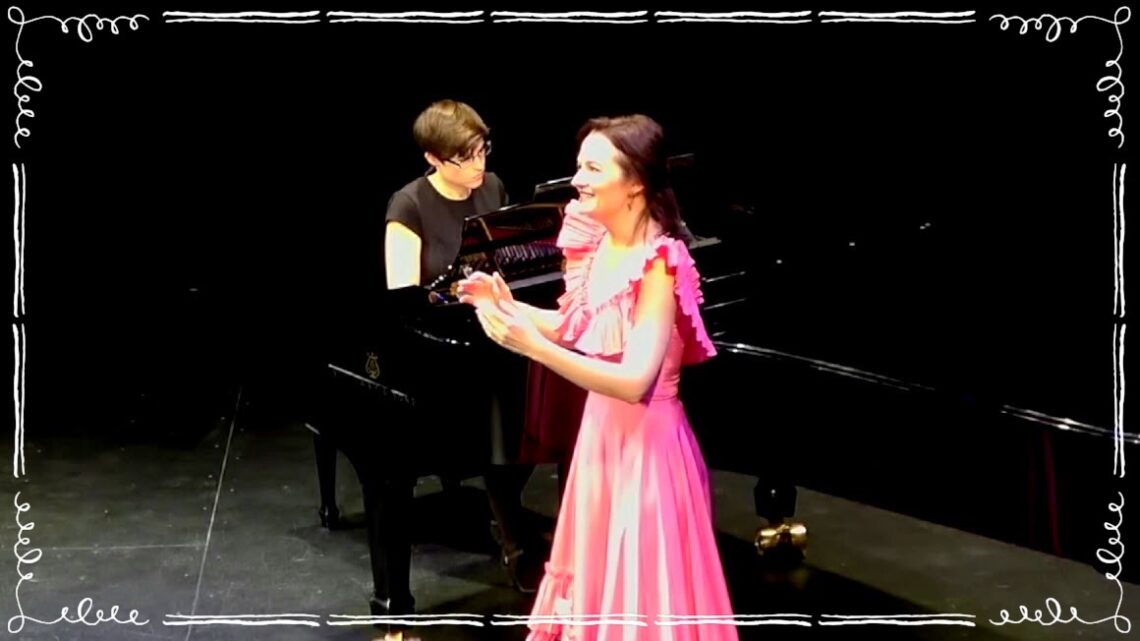 Today's #WeeklyWednesday is one of the earliest pieces I worked on during my time at NYU (for our group Song Analysis class), and what means the most to me about visiting this song again in my Master's Recital is the different and more hopeful way I was able to connect to it this time. 
"My Ship" was written for the 1941 musical "Lady in the Dark," with music by Kurt Weill and lyrics by Ira Gershwin. The show is pretty obscure now, but was groundbreaking at the time, due to its focus on psychoanalysis and usage of music to further the plot/action and character development. 
My earlier recording (at home, with an accompaniment track) is here:
My full recital including 'My Fair Lady' character study is available here!
My phenomenal accompanist is Rachel Dean ? My wonderful vocal instructor throughout my time at NYU is Matthew Shepard Smith (if you're looking for a teacher, contact him!!) and my fantastic vocal coach is Christine Reimer. It really has been such a privilege and joy to work with and create this with you!!

Thank you, as always, for watching – for encouraging me and supporting my work! That means so much to me ?

#NYUSteinhardtBound#Classof2020#AshleyWagnerArts