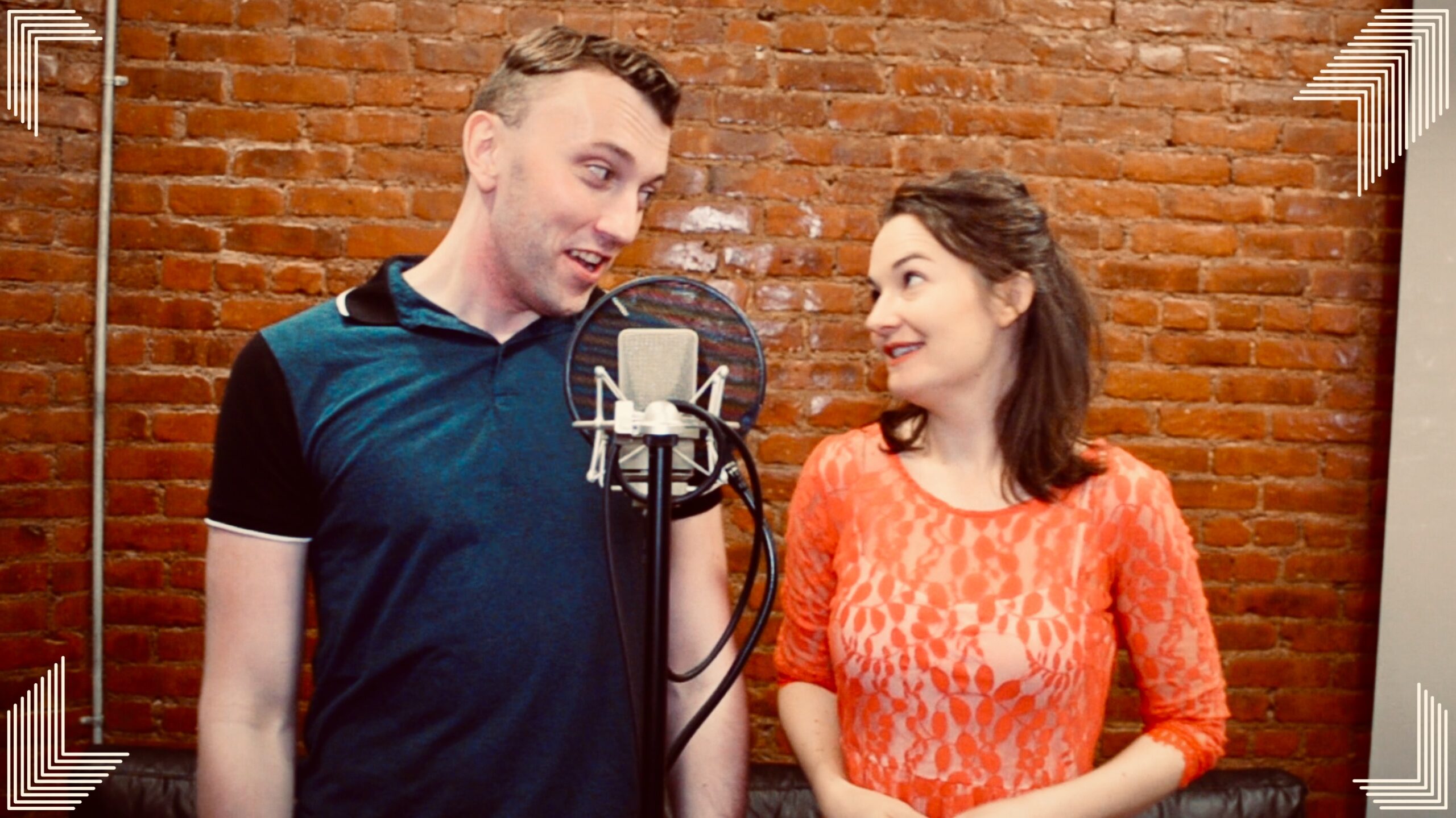 Cole Porter duet with Matt Ruehlman ?
Today's #WeeklyWednesday is a throwback to last fall's "Anything Goes" auditions! Thanks so much to my cohort friend and all-around lovely person Matt Ruehlman for singing this duet with me! Matt and I were called back as a pair for Billy and Hope, and despite having only known each other for a few days then, it was so fun (and audition-stress-relieving) to get to sing together!
We recorded this a couple week's ago after completing our first year in #NYU's MM in Vocal Performance program! I'm so grateful for the fantastic people I get to work with every day!
Cole Porter composed "It's De-Lovely" for his 1936 musical "Red Hot and Blue" and it was later added to "Anything Goes." [also, in case you wondered about this small detail, we used Porter's original pronunciation of "deluxe" as "de-LOOx" ?]
I hope you enjoy our version, and thank you, as always, for watching!
#AshleyWagnerArts