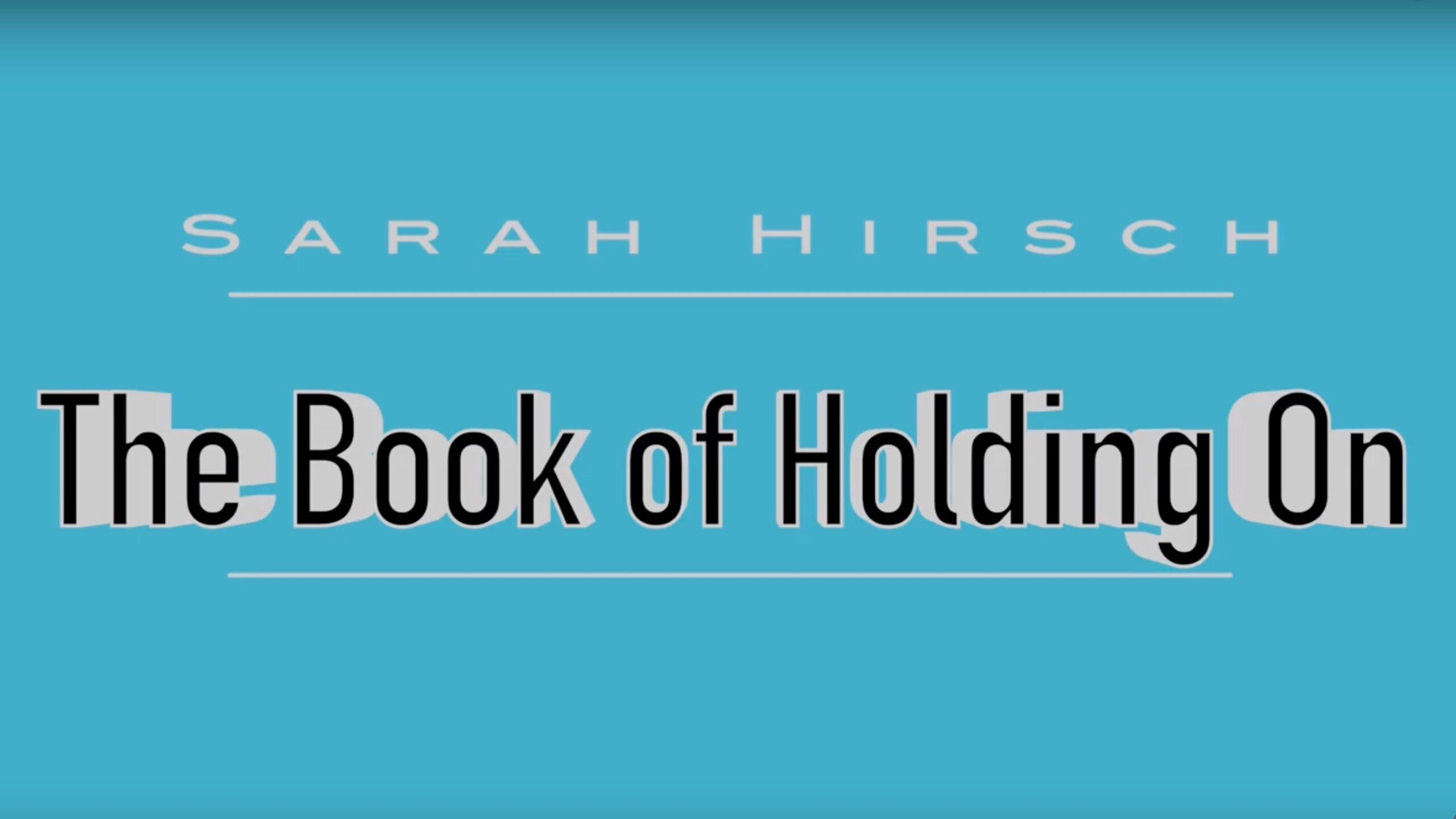 New work by Sarah Hirsch!
Today's #WeeklyWednesday is another demo recording from a new musical still in development: The Book of Holding On, by the incredibly talented Sarah Hirsch! The other fantastic singer you'll hear is Dana Aber.
(From Sarah:) THE BOOK OF HOLDING ON is a drama about a 13-year-old girl who is so terrified of change that she attempts to "freeze the world" by sabotaging all the change happening to her family and friends. The show explores heavy themes like teenage mental illness (particularly obsessive thoughts) while mixing in lots of humor.
I've had the privilege of working on several new works (including another of Sarah's, The Fall of the House of Usher, which is still one of my favorite productions!) –
and I really love the process – getting to see how the creators work and how a story changes shape; experimenting and playing around with brand new characters and material… It's inspiring and challenging, and feels like an honor to be part of the birthing of a new show. It was really fun to record these demos last fall (though I wish I'd had time to practice! Was more or less sight-reading at our session, and it was a cold read for the table read [was so impressed with everyone's interpretations!!]). This show gives a wonderful treatment to some very heavy topics, and I can't wait to see what's next!
More from "The Book of Holding On":
I hope you enjoy it, and thank you for supporting my work!
#AshleyWagnerArts