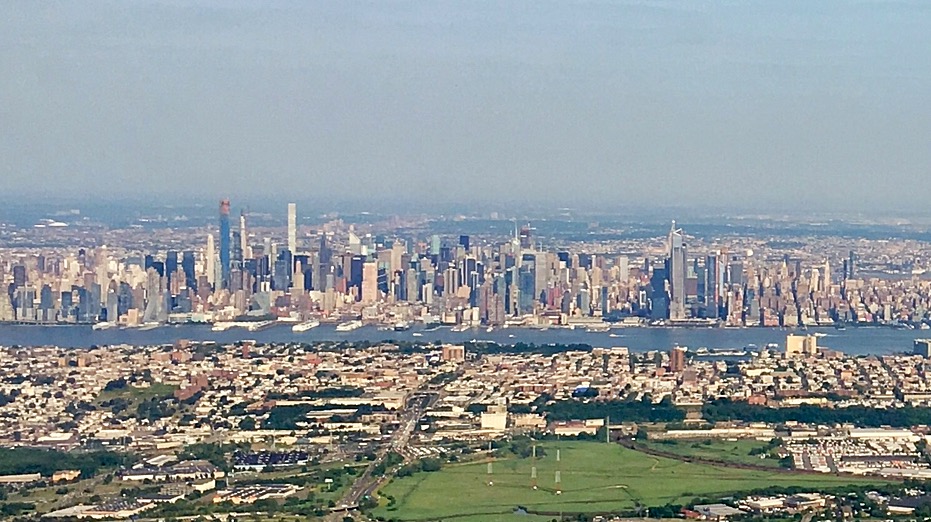 Back in the city! Our original flight a few days ago was canceled, but we made it home smoothly yesterday – and had gorgeous views of Manhattan, the Statue of Liberty, and surrounding areas coming in! Thought I'd share that with you for today's #WeeklyWednesday ? 
In case you're hoping for a similar view when you fly in, these seats were on the port side of the plane (A, B, C), going into Newark Liberty (EWR). 
The music I used is a short piece I created a couple years ago by combining sounds I found interesting – mainly loops from Logic Pro. I call it "Tangerine" (for no particular reason), and you can also watch the original video I made to share it with photos from Florence, Italy, and Washington, DC:
Thanks for stopping by! I hope this finds you well and enjoying your summer ?
#AshleyWagnerArts