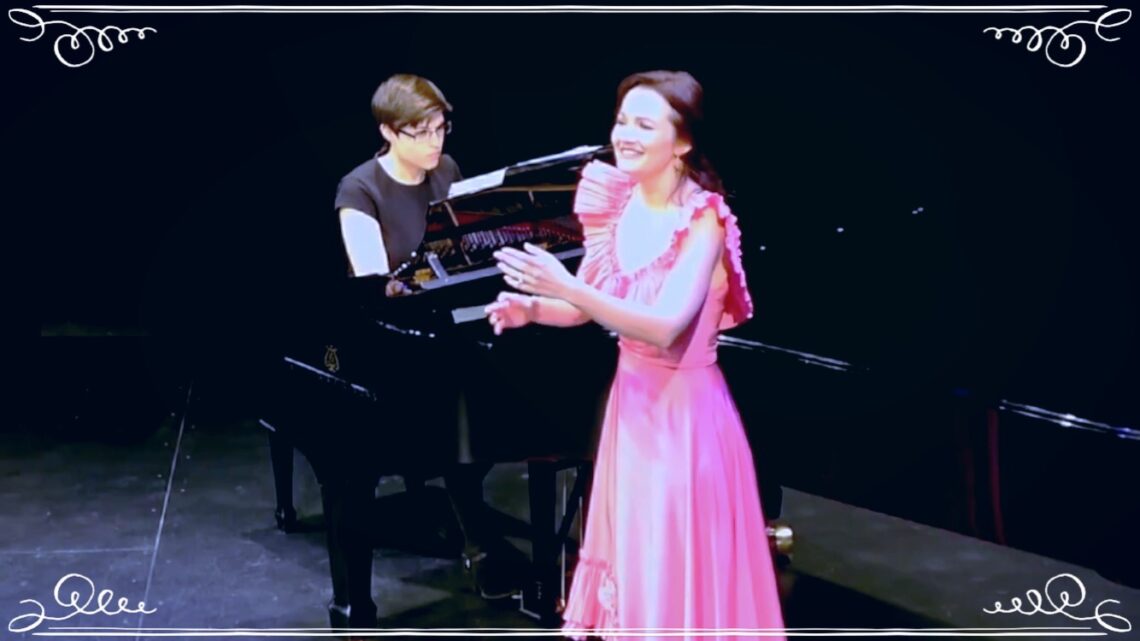 Passione (canzone napoletana)
I'm so grateful for the experience of living in Napoli for almost 3 years ??? I became friends with some truly wonderful people there (Neapolitans and ex-pats alike) [penso spesso a voi tutti e spero che stiate bene, specialmente adesso…].
I came to love Neapolitan songs through singing them with a local choir ☺️ ~ and when it came to my NYU Master's Recital, I knew I wanted to include these very special pieces. So, today's #WeeklyWednesday is the first of four: "Passione" with music by Ernesto Tagliaferri and Nicola Valente, and lyrics by Libero Bovio.
Passione – Passion (1934)
Translation: Natalia Chernega, Luca Schiano di Cola, and Ashley Wagner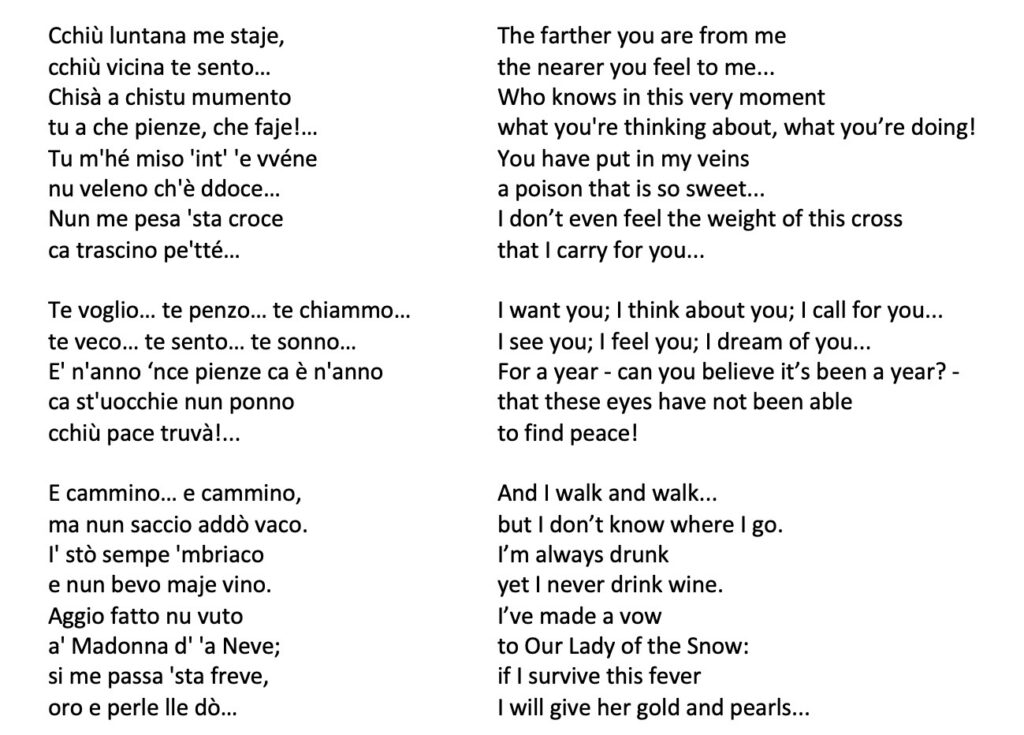 Special thanks to Luca Schiano di Cola for language help brushing up my Neapolitan!! Also to Hamlet's Vintage for my beautiful dress ☺️
My full recital including 'My Fair Lady' character study is available here!
My phenomenal accompanist is Rachel Dean ? My wonderful vocal instructor throughout my time at NYU is Matthew Shepard Smith (if you're looking for a teacher, contact him!!) and my fantastic vocal coach is Christine Reimer. It really has been such a privilege and joy to work with and create this with you!!
Thank you, as always, for watching – for encouraging me and supporting my work! That means so much to me ?
#NYUSteinhardtBound #Classof2020 #AshleyWagnerArts