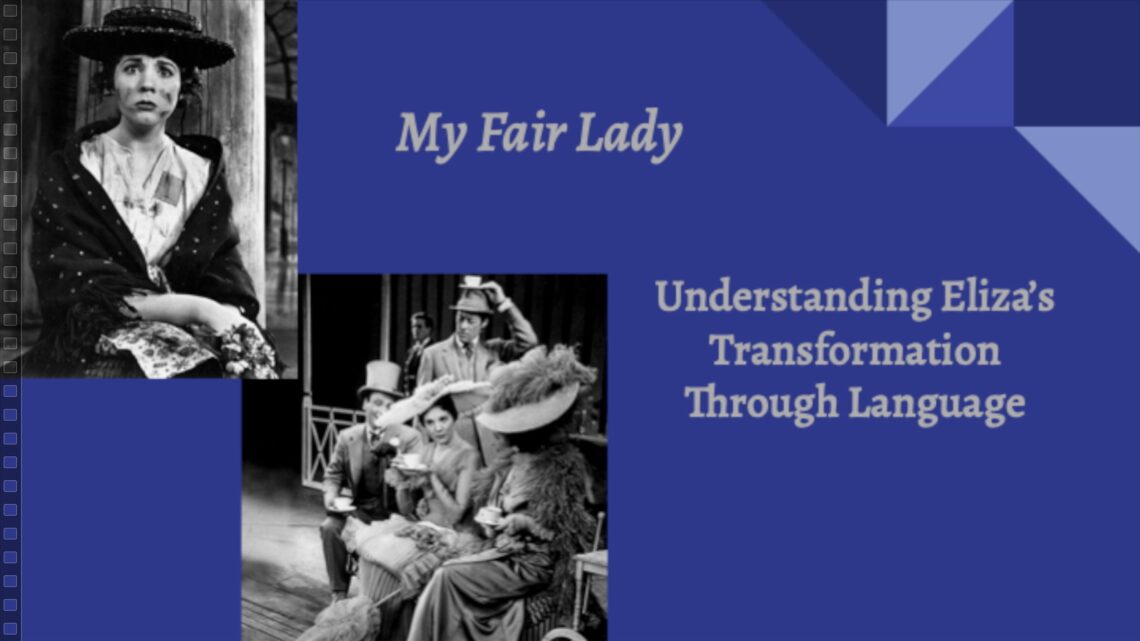 My Fair Lady: Understanding Eliza's Transformation Through Language
New York University, 2019.
Hey, guys! For today's #WeeklyWednesday, I decided to share a practice take I made of a research presentation for one of my courses at #NYU (it's weird sometimes "performing" or talking alone in my apartment in front of a camera ? I think it went pretty well and definitely felt more natural in person!).
I hope you enjoy hearing my questions and ideas about Eliza's development throughout "My Fair Lady" from a sociolinguistics/linguistic anthropology lens – and that it gives you some good food for thought!
Things here are going well – just much, much busier than I'd like (it's not a sustainable pace right now!). Hope you're doing well, too – and thank you, as always, for watching! See you next week ?
#AshleyWagnerArts