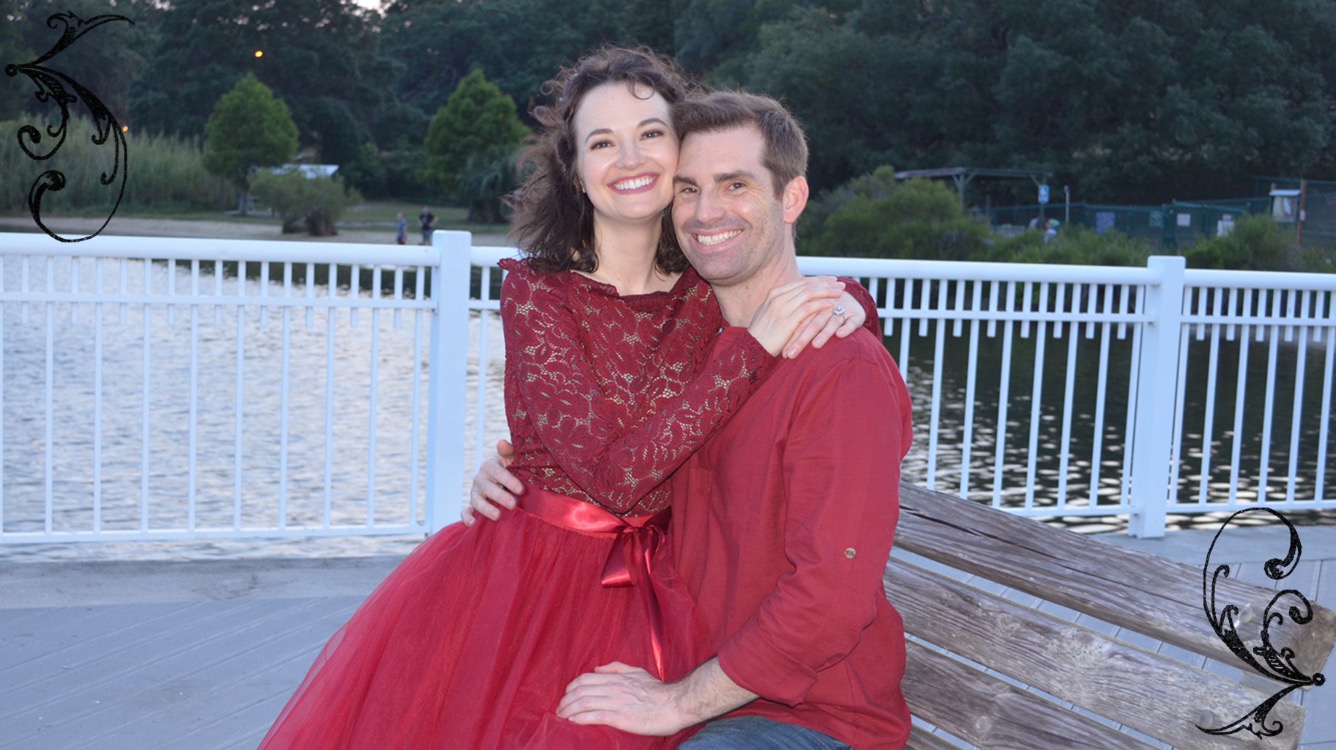 This #WeeklyWednesday is certainly the most special, eventful, and personal one I've shared! I hope you enjoy being part of our news!
"Tea for Two" was written in 1924 and featured in the Broadway musical "No, No, Nanette,"  with music by Vincent Youmans and lyrics by Irving Caesar (though I modified the second verse from his original). My accompaniment is from a player piano! It's US Roll 42296, originally played by Robert Billings.
An especially big thank you to my exceptional #NYU dance instructor, Natalie Wisdom, for her original choreography! We learned this soft shoe for our musical theatre dance course this past semester and I modified it here to include a partner ??Thanks, Natalie, for all of your help and for believing in and encouraging me!!
Thank you also to my mom, Barb Wagner, for all of her help with videoing (both recording and so many other things, like ironing our clothes)! We recorded this at Bayview Park in Pensacola, FL. Thanks to my cousin John for helping Chris with his actual proposal! And, thanks to my fiancé, Chris, for wanting to share the news with you this way (it was a lot of fun to make!) – and for planning to spend the rest of our lives together ♥️ 
Chris also helped with videoing, and he, Mom, and I put tons of time into choosing which video angles to include ? Grateful my sore throat improved enough to record the audio this week!
And thanks to you for watching this and sharing this special time with us! 
#AshleyWagnerArts