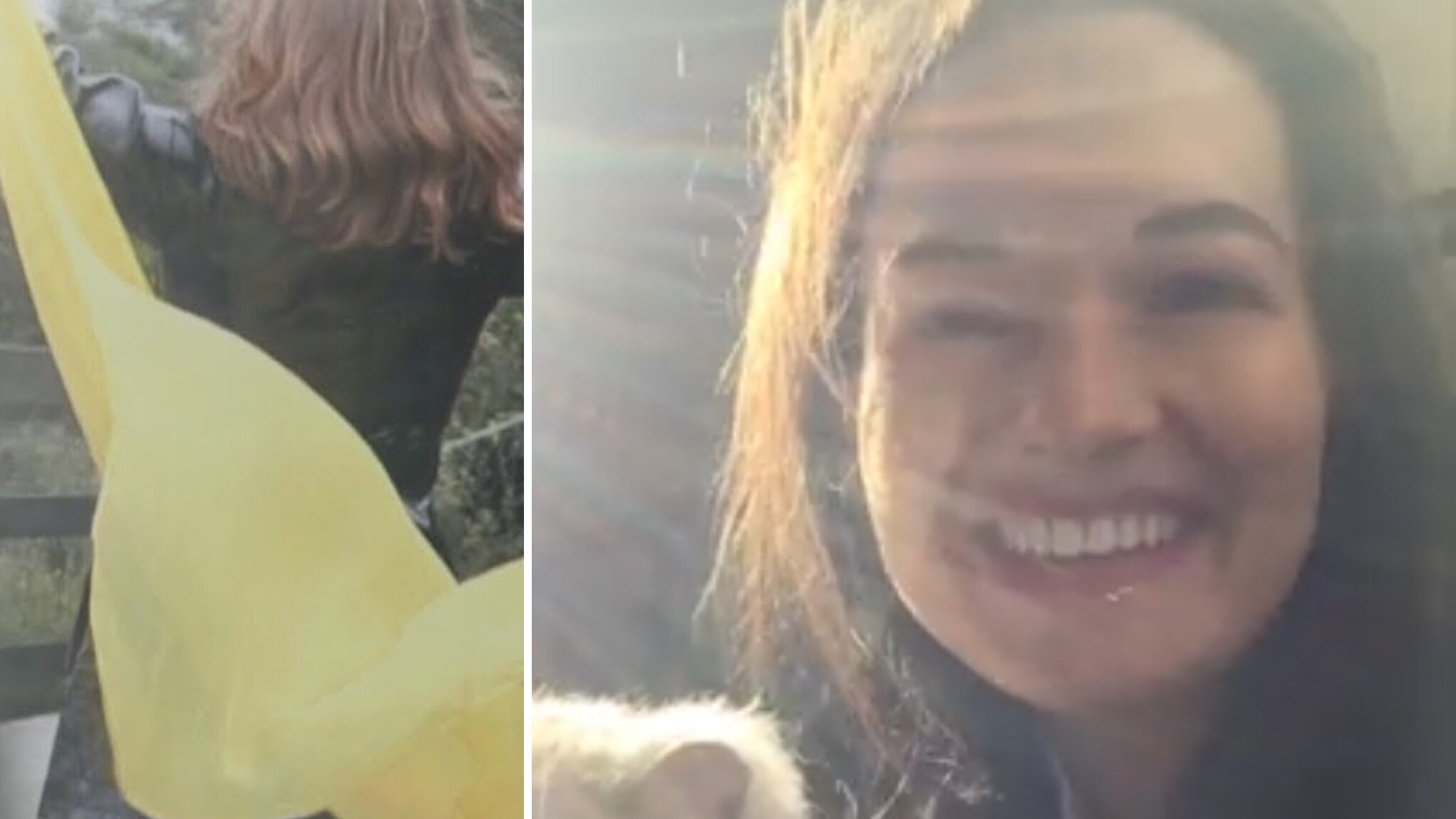 Hey, guys! Getting over a cold ? so in today's #WeeklyWednesday, I'm just chatting and linking to a previously-shared video that means a lot to me:
It was a beautiful spring day in #NYC, so my kitties and I spent a little time out on the fire escape – (I see now why that's a "thing" ?). My second semester of grad school at NYU is coming to an end ? so I thought I'd share what that's looking like (realized I left out another paper I have due; accepting tokens of sympathy ?)! Can't believe my first year is nearly done!
Books I mentioned:
The Curious Incident of the Dog in the Night-time by Mark Haddon

Deborah Tannen works (sociolinguistics scholar)
Conversational Style: Analyzing Talk Among Friends
I'm also listening to her audiobook of "You're the Only One I Can Tell: Inside the Language of Women's Friendships" on Libby (which is a fantastic library app! Thanks, Los Angeles Public Library, for your amazing selection of digital content!)

I also shared about my Amahi ukulele, purchased from Tringas Music (they're great!) in Pensacola, FL, over spring break; I really love playing it! It's a great way to relieve stress after a busy day. Ukulele is relatively easy to learn and I'd highly recommend trying one out yourself!

I hope this is (at least somewhat) interesting to see – thank you, as always, for watching and caring about what I'm up to! I hope this finds you well ?
#AshleyWagnerArts