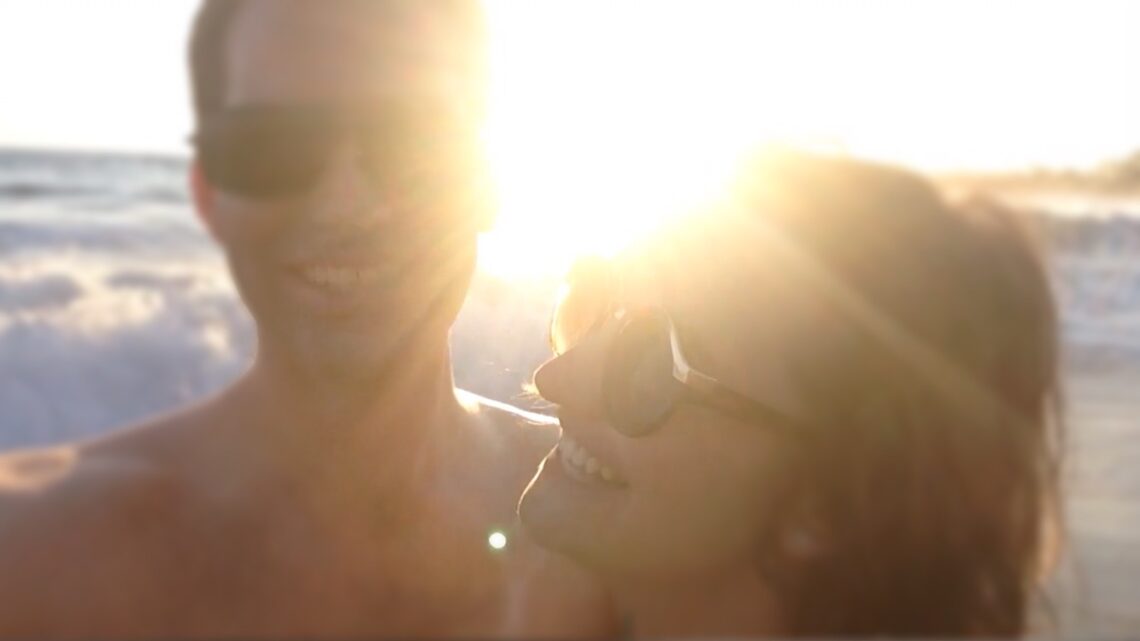 Can't Help Falling in Love
Today's #WeeklyWednesday is a very special and personal one; I originally made it as our wedding Save the Date announcement ? Unfortunately, like so many other things, our plans for a larger celebration are postponed due to COVID-19 precautions – but I thought I'd still share this video, as it means a lot to me! Since our engagement anniversary was yesterday, the timing seems perfect ?
"Can't Help Falling in Love" was made famous by Elvis Presley; it was written by Hugo Peretti, Luigi Creatore, and George David Weiss (according to Wikipedia, the melody is based on "Plaisir d'amour," a 1784 composition by Jean-Paul-Égide Martini).
Thanks to AcoustiClub for this beautiful accompaniment! If you're looking for backing tracks, they have really nice ones!
If you like this video, you might also enjoy our engagement announcement:
In other news, the last two days have held online graduation celebrations for NYU! I completed my M.M./Musical Theatre in December, and though it wasn't quite the same as walking across the stage at Yankee Stadium, the events they've held have still been nice tributes (especially the one for my program!). Thanks to all who worked hard to help make this a special occasion!
I hope this finds you well, and thanks, as always, for watching!
#AshleyWagnerArts