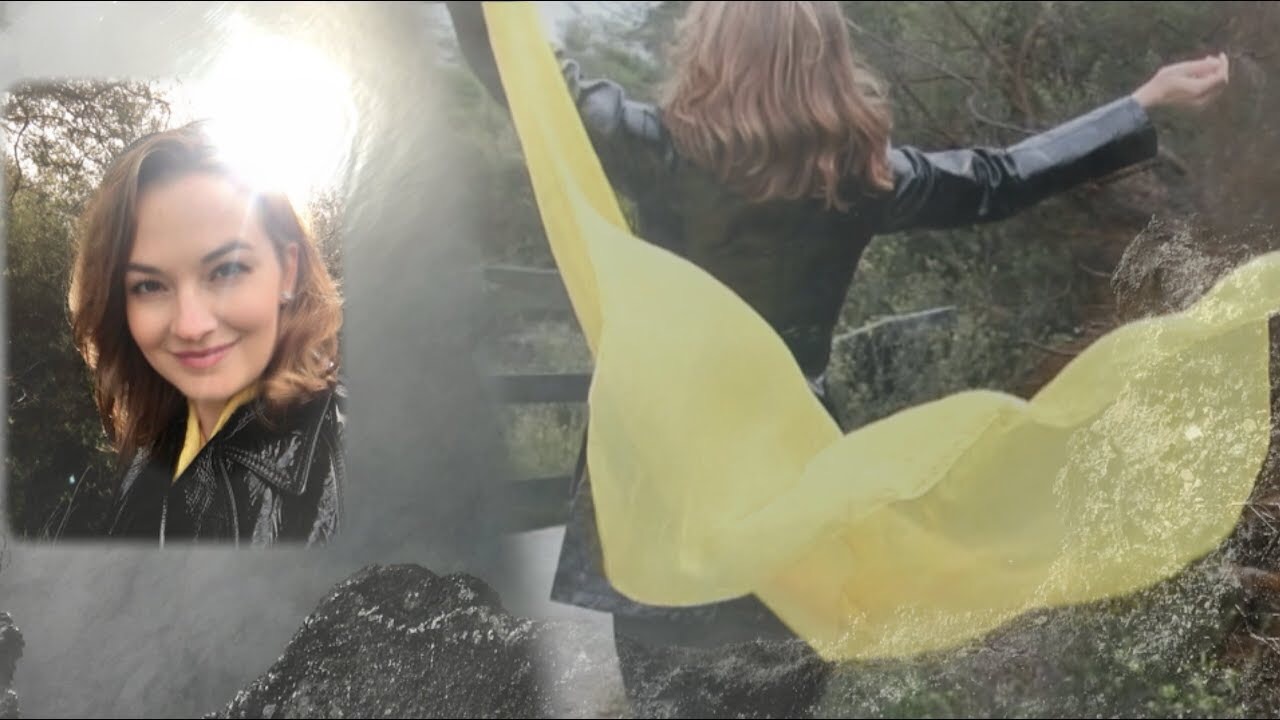 They'll Know We Are [Human] by our LOVE
"They'll Know We Are Christians" by Peter Scholtes; arranged, performed, and produced by Ashley Wagner. The initial sound clip is from the documentary "Afro-American Work Songs in a Texas Prison," recorded in March 1966 by Pete, Toshi, and Daniel Seeger, and Bruce Jackson. The inmates are from the Ellis Unit at a Huntsville, Texas, prison.
The political, social, and emotional turbulence I felt during the fall of 2016 is what brought this (highly personal) arrangement into existence. I altered the lyrics (particularly from "Christians" to "Human") because I wanted to convey a universal message.
I appreciate your letting me share some of my experience with you this way. Please know this was produced with only the best intentions. We are all equal and valuable human beings, and I hope that by each person working to treat others well, we can make a difference.
Other notes:
This video was filmed during a family vacation in New Zealand at the natural hot springs in the Maori village of Whakarewarewa. We had just been touring the area, but were overwhelmed by the unusual landscape – and so, decided to try filming there and hope it turned out. I traded some hiking gear for the black jacket and did my best to (quietly) lip sync to the recording, which I played on my phone in my pocket ? Special thanks to my wonderful boyfriend, Christopher Wesson, who was my cameraman and director! Though I had imagined a different direction with the video (e.g., footage of people mirroring the lyrics), I'm pleased to finally be able to share something; and the scenery certainly is worth experiencing.
A technical note for "discerning ears" – I recorded most of the audio with my old equipment (primarily, a USB mic). Most of the way through working on the arrangement, I upgraded my equipment (including my mic and interface) and learned more about reverb (but was unable to alter this on my tracks without re-recording). I decided not to re-record most of the tracks because I felt the heart of the song was in the emotion expressed at the moment when I initially recorded – and that's what I wanted to share.
#AshleyWagnerArts #WeeklyWednesday