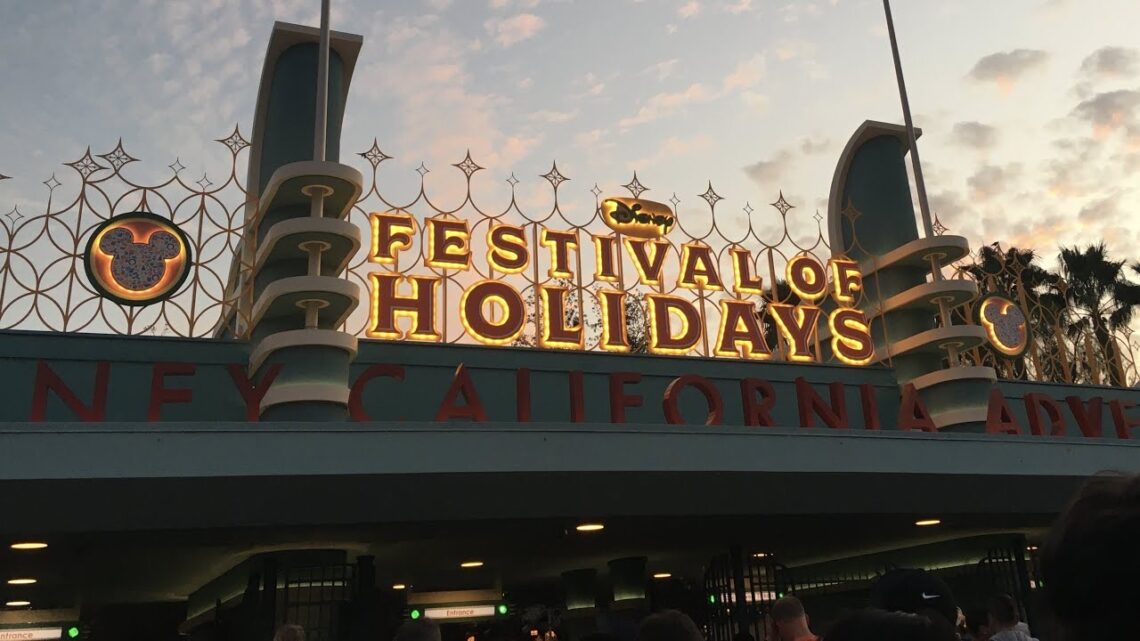 A Trip to Disney's California Adventure!
An unrelated-to-this-video note: I had my NYU Master's recital last night and I'm so pleased with and grateful for how it went! I feel like I was able to demonstrate some of the best of my abilities and training, and it was such a privilege and pleasure to perform with my phenomenal accompanist and the other incredible artists and friends who comprised my My Fair Lady cast ??? Thank you very much to those of you who came or watched online last night!! In the coming weeks, I will be editing our video footage to share here ☺️
For this video: This isn't exactly a vlog, but I thought I'd share some scenes from a quick trip we had to Disneyland in mid-November 🙂 It was such a welcome treat to have a brief break from a very busy period of school, to spend some time at The Happiest Place on Earth, and to spend time with loved ones!
Today's #WeeklyWednesday is from California Adventure and includes some of my favorite things: live performances, rides (Cars, Soarin', and the Silly Symphony Swings are my favorites!), scenery, and foods (Boudin Bakery's bread bowl soups and Ghirardelli – their drinking chocolate was fantastic!).
In the coming weeks, I'll be sharing some of Disneyland and the beautiful Christmas parade there! It's been quite a few years since I've been to a Disney park during the holidays, and it felt particularly magical this year! The decorations, music, special events, and seasonal foods were wonderful!
I hope you'll have the chance to go soon, but if not, I hope this video captures a sense of it and makes you smile!
I mixed in one of my Christmas arrangements when I didn't have good audio from the park – if you'd like to hear all of 'Sleigh Ride," you can listen here:
Thank you, as always, for watching! I hope this finds you well and that you have a really nice holiday season!
#AshleyWagnerArts