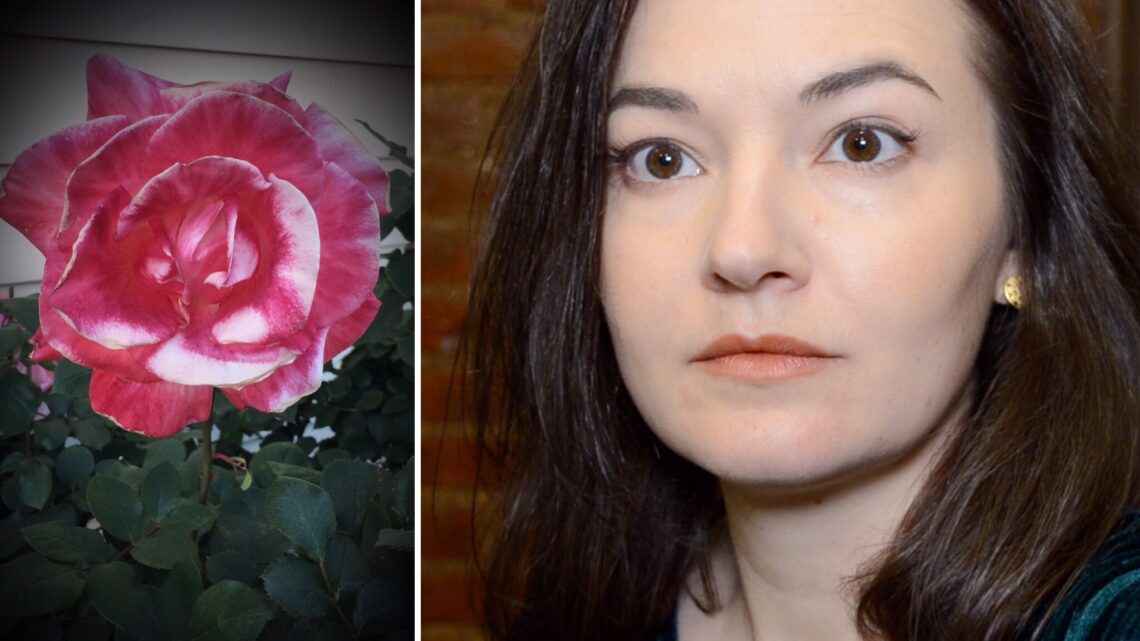 Shakespeare: Queen Margaret
from Henry VI, Part III ~ Act 1, Scene 1
Today's #WeeklyWednesday comes straight out of the #NYU Acting Lab! We're working on Shakespeare this semester and I'm loving it! We've only coached these twice (and just performed them today), but I thought I'd show you my progress so far. I really love this monologue!
From Henry VI, Part III, this is Queen Margaret's first monologue (Act 1, Scene 1). It's 1455, and England is in the bloodbath of the War of the Roses, with rival families vying for power (King Henry VI, House of Lancaster, versus Richard Plantagenet, Duke of York). Recovering from the loss of a battle, King Henry attempts to appease the Yorkists and maintain the crown for himself, by agreeing to cede the crown to the Duke of York upon Henry's natural death. Upon hearing this news, Queen Margaret storms into the Parliamentary Chambers to confront the king and to find a way to reinstate their son (Edward) as heir to the throne.

I've been playing around with my delivery a bit and included a portion of this monologue in a different style (starts at 2:10). And apparently, I just love monologues about queens! ?? If you'd like to see a contemporary comedic one, check out Queen Lucy (You're a Good Man, Charlie Brown) ?
I hope you enjoy this monologue! I'm so grateful to Jessica Bashline for her excellent instruction and coaching! If you're looking for private or group coaching in NYC, you should contact her!

Thank you for your support ?