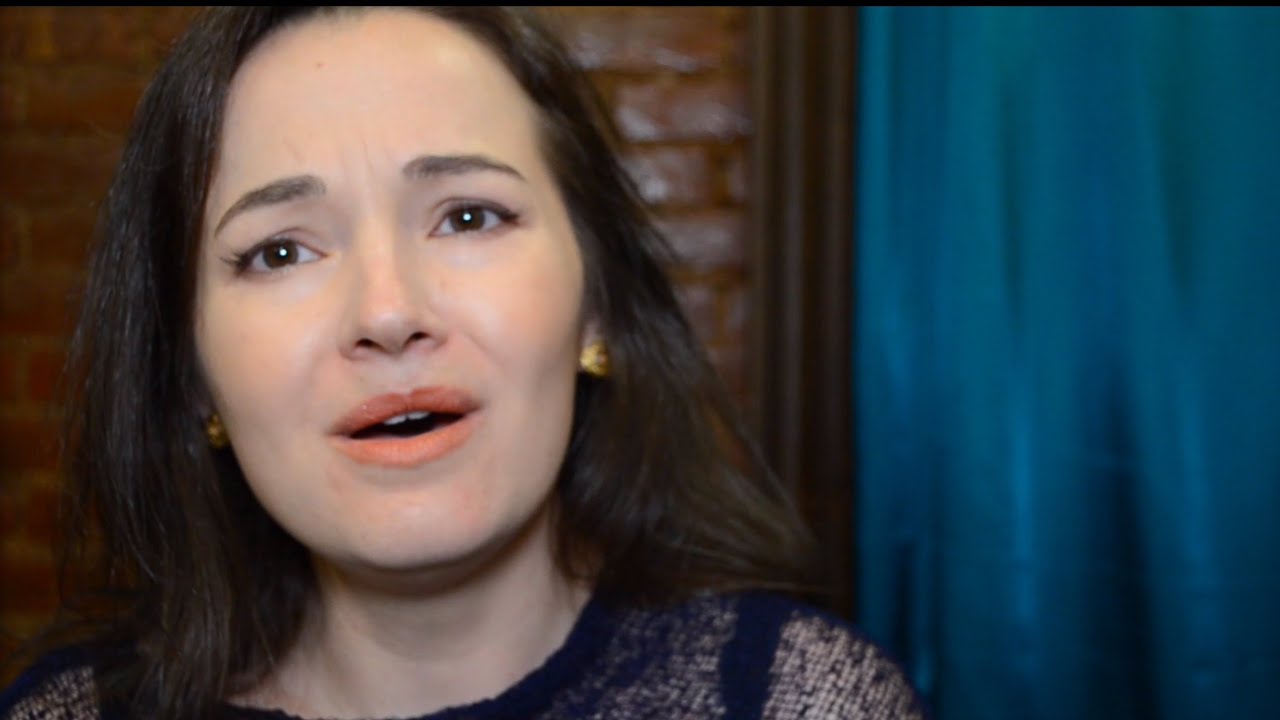 "What Does He Want of Me?"

Today's #WeeklyWednesday is from a story I love… to me it symbolizes the conflict we all face between idealism and reality. The musical "Man of La Mancha" is based on the life of Miguel de Cervantes and his beloved novel Don Quixote. 

Aldonza sings "What Does He Want of Me" in response to "Don Quixote"'s way of viewing the world and treating her with dignity, respect, and honor – possibly the first time in her life someone has shown her such love. I think she sings it with a mixture of disbelief and hope that the world could be different from the way it seems to be. 

Thank you for your support and for watching this video! ? 
#AshleyWagnerArts