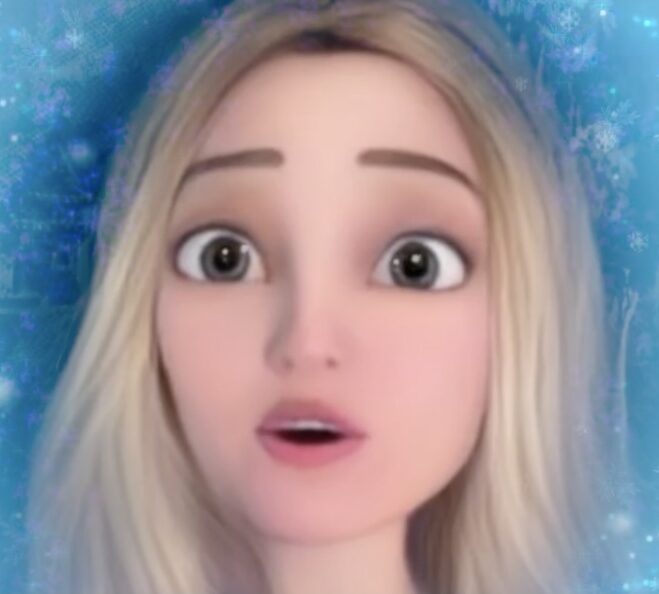 ❄️ "Let It Go" ❄️ (Disney's 'Frozen' with CGI Animation)
✨ Is there anything you need to let go of right now? I hope today's video inspires you to release something that's bothering you, holding you back, or holding you down!
This was tons of fun to make, and I hope you enjoy it! ❄️ Grateful for amazing technology that lets me realize my dream of being an animated character ??? Since I've never fully recorded this song before [high belt + how do you even mic this??], I thought Elsa's first power ballad would be the perfect way to test it out!
"Let It Go" is, of course, from Disney's "Frozen" and was composed by Kristen Anderson-Lopez & Robert Lopez and voiced by the incredible Idina Menzel. My accompaniment is by ProSound Karaoke Band (purchased on iTunes). I added layers of snow onto my video – those are free from Pixabay (a wonderful resource!). You can find them here: ice, snowflakes, blizzard, and winter.
If you liked this video, you might enjoy my other Frozen songs!
Thank you, as always, for watching! I really hope this finds you well ?
#AshleyWagnerArts