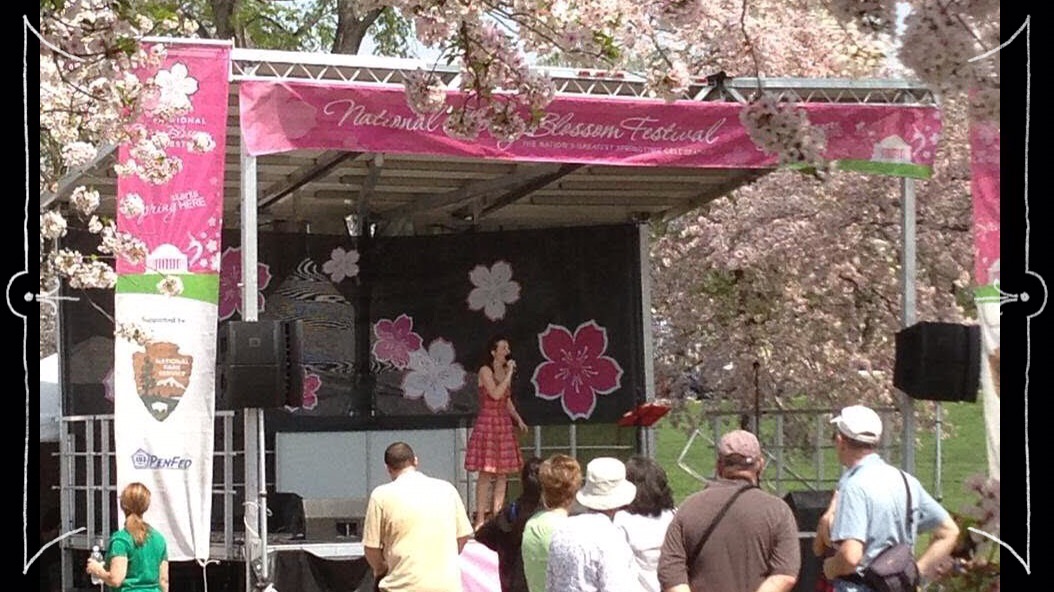 Happy Working Song! (Disney's "Enchanted")
Springtime is finally here in the Northeast!! School is busy, so for this #WeeklyWednesday, I'm throwing it back to a performance I had so much fun doing at the National Cherry Blossom Festival! Washington, DC, is particularly beautiful when the cherry blossoms are blooming!
"Happy Working Song" is from the Disney movie "Enchanted," with music by Alan Menken and lyrics by Stephen Schwartz. Giselle sings this piece à la Snow White, but with some slightly less cuddly helpers ?
My version here is only a cut of the song, as I sang it as part of a medley (and the other songs from that medley are already online) – someday I'll do a full version of this adorable piece!

Thank you for taking the time to watch, and I hope you're having a good week!
#AshleyWagnerArts