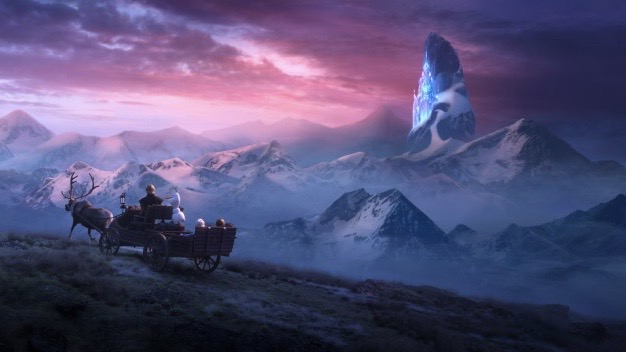 "All Is Found" – Frozen II ❄️⛄️
So… finally saw Frozen 2 last week ??? Today's #WeeklyWednesday is the first of probably a couple of videos I'll record from the movie! This version of "All Is Found" is the one Queen Iduna (Evan Rachel Wood) sings to Elsa and Anna.
I needed to take a musical break from my (second) grad school program (linguistics), which started last week, and this is what came of it 🙂 The nice news on that end is that I now have a little audio recording corner set up in our house!
I hope you enjoy my cover of "All Is Found"! The accompaniment I used is from the Frozen 2 soundtrack, Deluxe Edition (that album includes several instrumentals! Thanks for sharing those!). This song was written by Robert Lopez and Kristen Anderson-Lopez.
Thank you for stopping by my channel and for supporting my work!
#AshleyWagnerArts