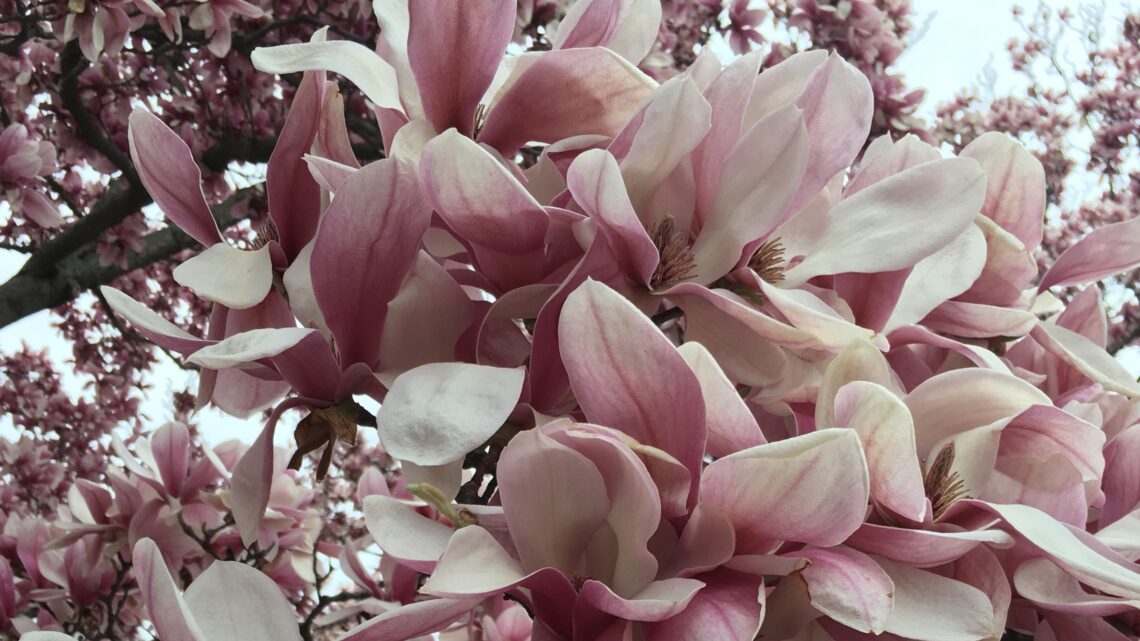 In the Bulb There is a Flower
Happy Easter! Today's #WeeklyWednesday is a song I sang for our Zoom church service last Sunday, and I hope you enjoy it!
"In the Bulb" (1986) has words and music by Natalie Sleeth.
Special thanks to our wonderful director of music, Dan Shore, for recording the accompaniment!
And thank you, as always, for watching – I hope this finds you well, particularly during this challenging time for our world! ?
#AshleyWagnerArts