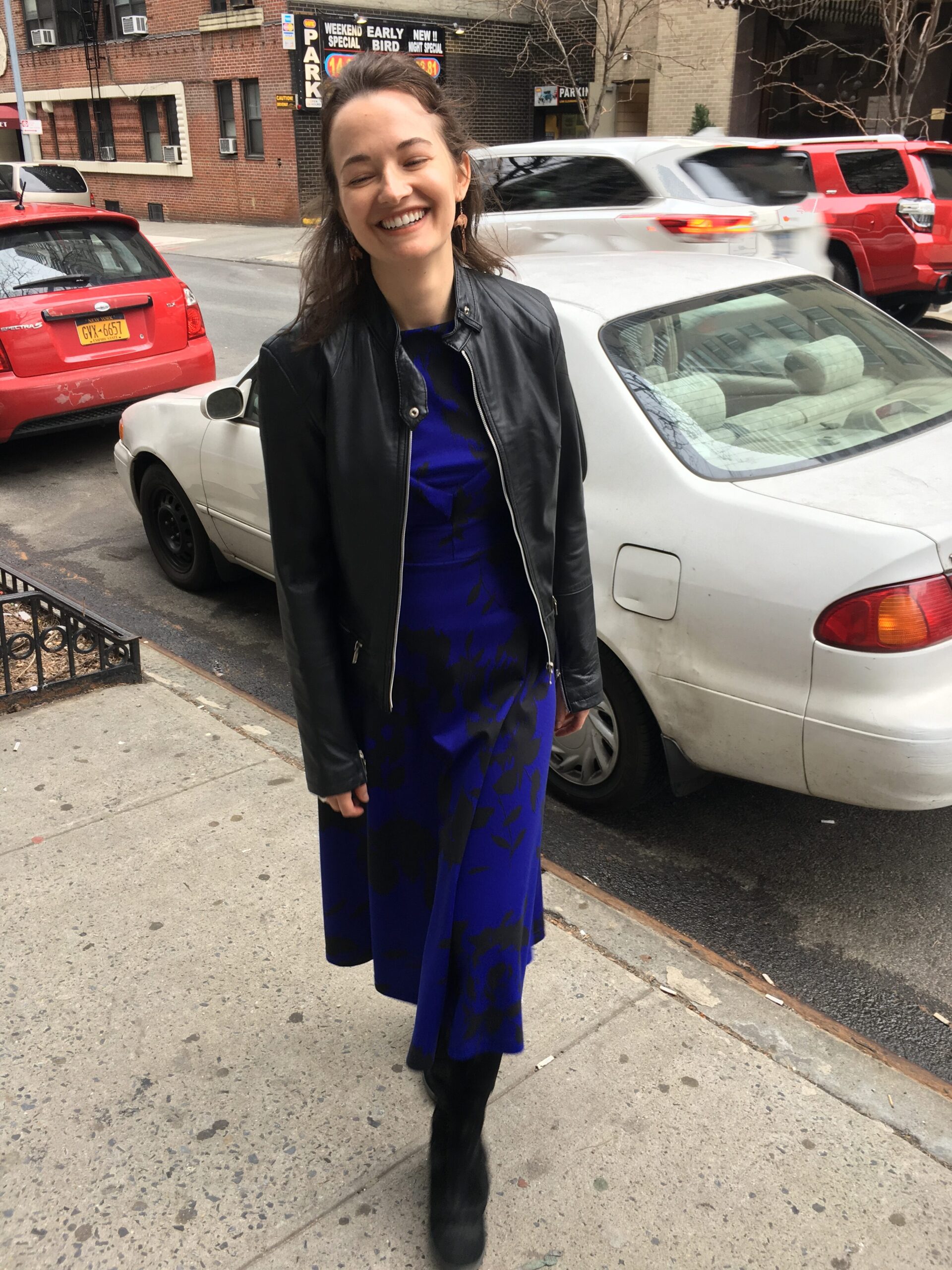 "The Fear" (Lily Allen cover)
I recorded today's #WeeklyWednesday a little over a year ago when I needed a pop song for an audition. Finally sharing it (on this stressful/emotional/sore throat kind of day). I think the cultural messaging is important to consider.
"The Fear" was released on Lily Allen's album "It's Not Me, It's You" and was written by Allen and Greg Kurstin. My accompaniment is on YouTube and you can also get my version free.

Thank you for continuing to support my channel and me as an artist – I hope this finds you well ? 

#AshleyWagnerArts