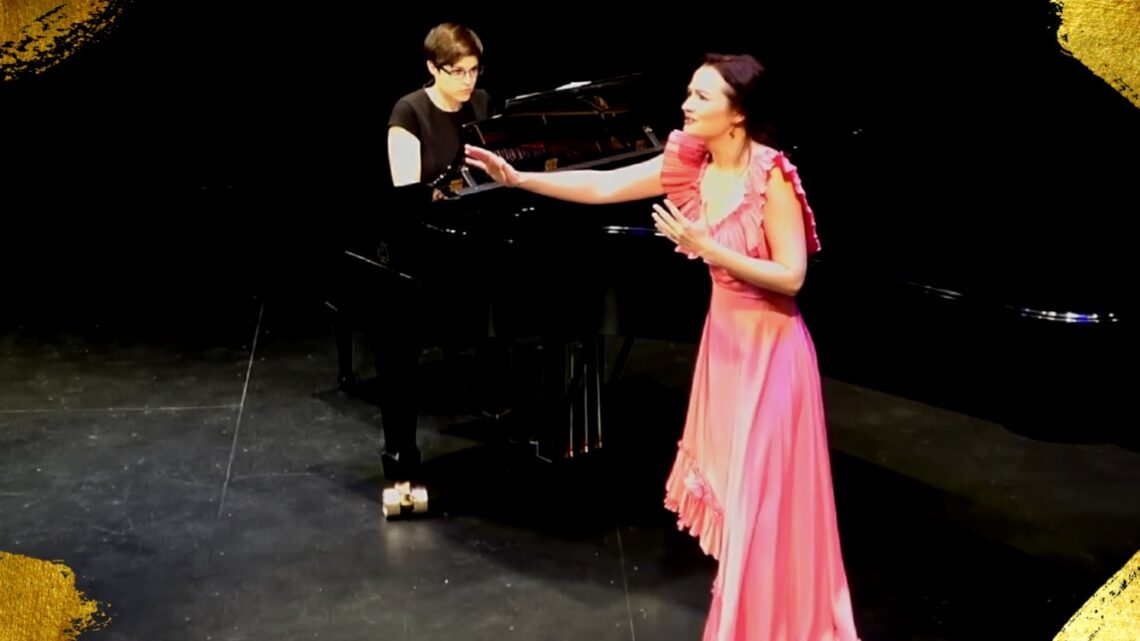 "Sweet Liberty" (Jane Eyre)
Hi friends! For today's #WeeklyWednesday (and upcoming weeks), I'm sharing individual songs from my NYU Master's Recital ??  This week's is "Sweet Liberty" from Jane Eyre. 
Music and lyrics are by Paul Gordon, whose work I really enjoy! Another of my favorites is his musical Daddy Long Legs. Below are two songs I've recorded two songs from that show:

My full recital including 'My Fair Lady' character study is available here!
My phenomenal accompanist is Rachel Dean ? My wonderful vocal instructor throughout my time at NYU is Matthew Shepard Smith (if you're looking for a teacher, contact him!!) and my fantastic vocal coach is Christine Reimer. It really has been such a privilege and joy to work with and create this with you!!
Thank you, as always, for watching – for encouraging me and supporting my work! That means so much to me ?
#NYUSteinhardtBound #Classof2020 #AshleyWagnerArts