Below are a few of my favorite recordings from a variety of genres!
Want more, FREE music? You'll find many, many more videos on my YouTube channel! I post regularly and would love to have you subscribe so you'll hear as soon as I share a new video!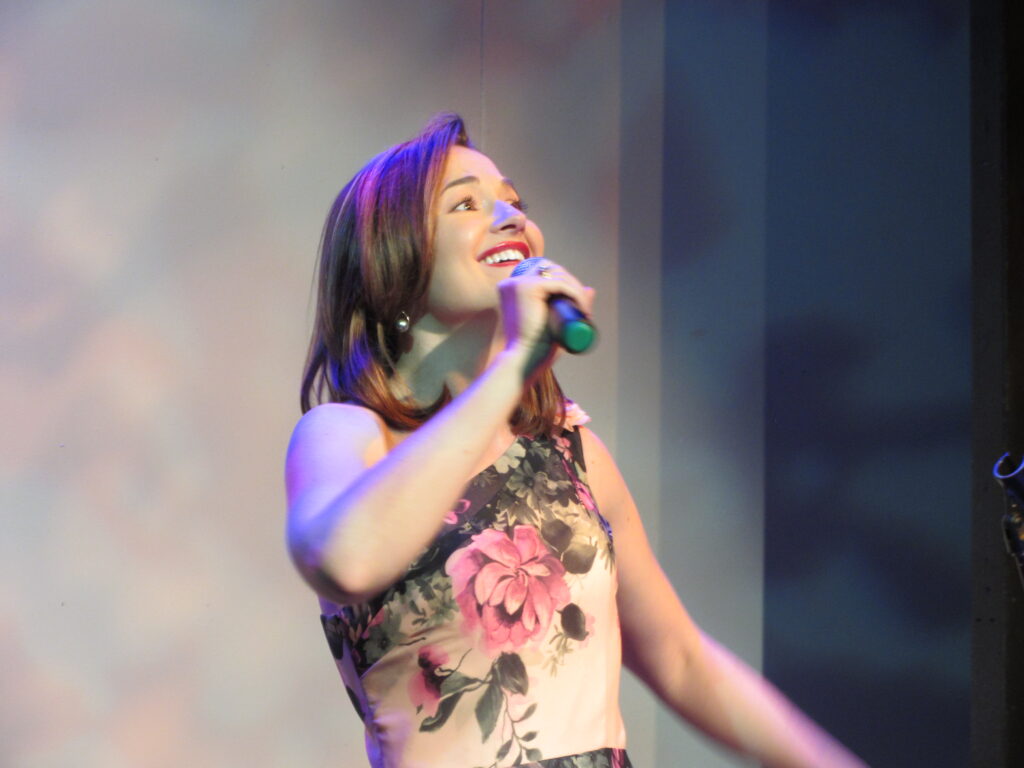 Get more updates and freebies when you subscribe to my e-mail newsletter!
Sign me up!
If it's audio streaming you're looking for, you can find these songs and many more at my music hosting site, ReverbNation. You'll also find some free downloads there!
Playlist of some of my originals and arrangements: